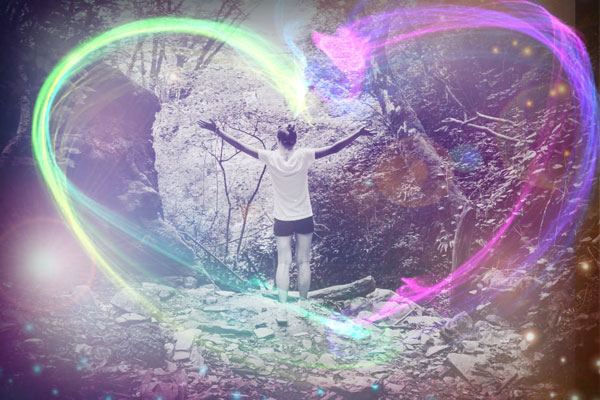 Business Support for Therapists
Are you a therapist or yoga teacher who has just started your first business?
Or perhaps your dream therapy business is struggling?
Let me help you to make the next step.
From online marketing to customer management, with over 25 years of business experience in the wellness industry, financial services industry and the media industry, I can gently guide you along the rocky path.
online marketing
building customer relationships
sales
business support systems
web design
strategic planning
Call Darren Yap on 07977 135506 to discuss how I can help you to achieve your business goals.