Qigong (chi kung) and tai chi classes to beat stress and anxiety
🤍 Reduce feelings of overwhelm
🤍 Avoid burnout
🤍 Experience deep relaxation through mindful movement
🤍 Free for all keyworkers
Stress and anxiety is at an all-time high so join us for our daily online classes where you can try a variety of different techniques to help you to find inner calm.
Our current options:
Chi Kung – gentle mindful exercises standing in place to help you to achieve inner calm incorporating chi kung movements.
Tai Chi – a gentle flowing sequence of movements which brings inner calm and tranquility
All sessions are accessible on most devices with the Zoom app and you don't need to be visible.
Me and exercise have never been friends. I completely resent effort that doesn't have meaning (especially as I am having highs and lows with chronic fatigue and don't feel I can afford to "waste" energy). However… I found out during lockdown that Darren organises mindful movement classes – Qi Gong and Tai Chi, and I've started attending them online. Oh my goodness… for the first time in my life I discovered that I love Qi Gong. Darren is such a kind and patient teacher and I love that I've been introduced to this mindful practice via him – THANK YOU Darren!💖

Beatrice Z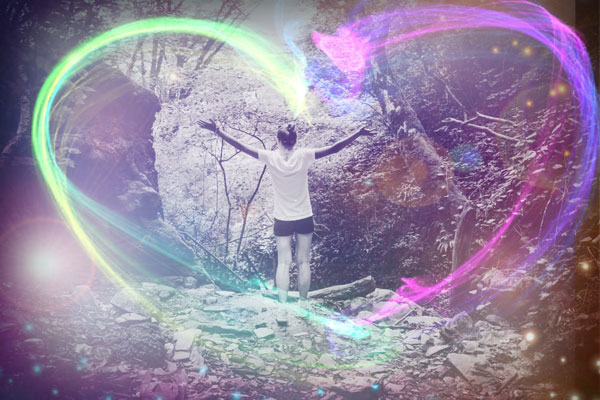 Class timetable
Fridays at Ebbisham Sports Club
1pm – 1.30pm: Experienced students, tai chi class (form practice)
1.45pm – 2.30pm: Beginners, chi kung mindful motion and Part 1 of long form
Book classes for January to April 2022 here: https://www.eventbrite.co.uk/e/tai-chi-and-chi-kung-for-beginners-and-experienced-students-jan-apr-2022-tickets-221088921917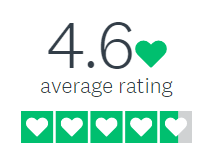 Did a session of beginners chi kung with meditation with Darren. We enjoyed the session of slow stretching and attention to breathing. Found it loosened joints making us feel relaxed. The end meditation was also relaxing which for us was great. Darren also explained it as we went along. Would definitely recommend this session. Thanks Darren.

Jennie Marks and Grace

Your online class has enabled us to energise as well as clear our minds and to keep up the good practises we had developed in the normal class environment. It's also so good to have some visual face to face catch ups with others in the class which make us feel less isolated. All good.

Heather and Ian