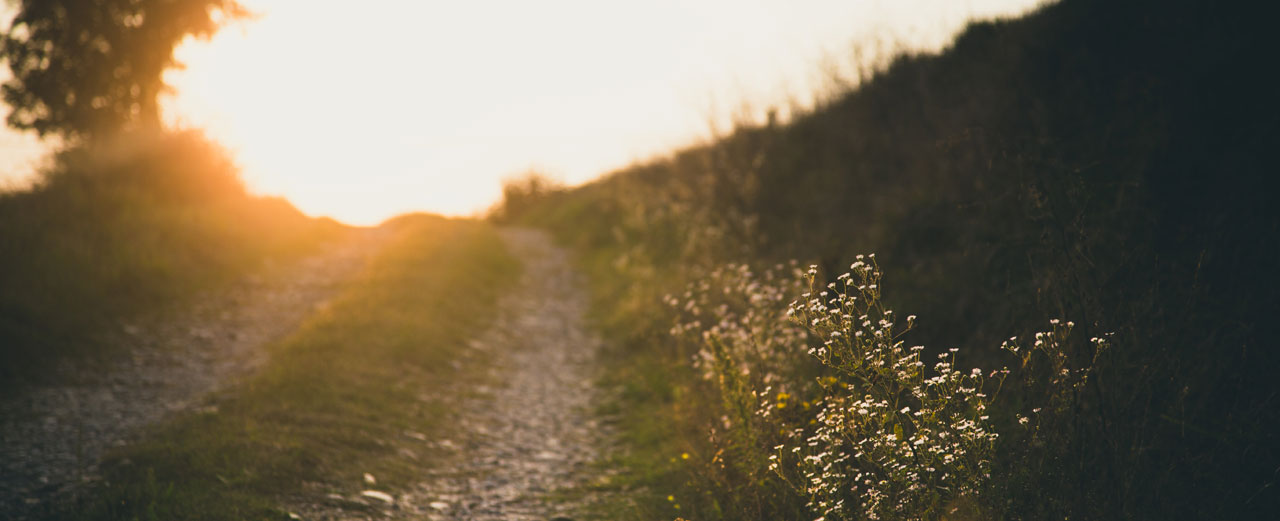 Happy teachers = happy students
Did you know that 45% of sick days are caused by stress?
And that one in 83 teachers (3,750) are on long-term leave for stress and mental health issues*?
And this stress in your school can result in sickness and lower productivity which leads to poorer exam results?
With a stress management workshop for your school staff during an inset day (or at the end of the school day), they can learn to manage stress and anxiety resulting in happier staff, happier students and better exam results!
1 hour training package
Introduction to Mindfulness and how being in the moment can beat stress and anxiety
How to improve communication using Mindfulness
Various Mindfulness exercises
How to use movement to be more present with Mindful Motion
4 training sessions or more
This option is the best choice for helping your staff to establish their mindfulness practice and achieve long-lasting results in terms of reduced stress and improved wellbeing.
A four+ week course, 1 hour per week, covering the various topics described above:
Mindfulness exercises
Integrating Mindfulness into busy lives
Mindful talking
Mindful listening
Mindful Motion
Examining underlying sources of stress
Time Management
Mood light
Meditative music
This option will really help staff to manage stress by making Mindfulness part of their lives.
3 hour teacher training
Your staff can learn how to run Mindfulness sessions for the students, leading short sessions that can be run at the start of a class, in assembly, during lunch time or at the start of the day.
Drip-feed your students with Mindfulness to help them to become more focused, relaxed, patient, and compassionate
4 modules: Breathe, Listen, Observe, Move. Provides variety and interest for your students.
Includes practice training sessions in leading the modules
Small groups of 3 to 8 teachers can be trained ensuring high standards of training
Post-training support available
Further training available after initial training to keep students interested
Half day package
Hour 1: Chill Zone  – a chance to just be in the moment and relax with mood lighting and music
Hour 2: Introduction to Mindfulness – as above
Hour 3: Introduction to Mindful Motion – how to use movement to manage stress and anxiety.
Online Follow-up Training
Every option includes 30 minutes of online follow-up.
For more information and to discuss your requirements, please call Darren on 07977 135506.
Testimonials
I came into school especially for the session and I found it very interesting as I have been wanting to practice mindfulness techniques for years and have never taken the time to do anything about it. I plan to practice daily and will try one or two of the techniques on the child I work with too as I think it may well be beneficial for him.
Thank you for providing the opportunity.
Jane
Darren was really great. A lovely man. He shared all his knowledge well and was keen on feedback from us to make it a two-way conversation. I think, I would like to have him at home to help me develop the mindfulness skill with his calming voice and manner! Joking apart, it was very relaxing having talked us through it all. It was a lovely way to spend a Tuesday morning!
Penny
*-source: https://www.theguardian.com/education/2018/jan/11/epidemic-of-stress-blamed-for-3750-teachers-on-longterm-sick-leave