purpose – performance – passion
Are you a yoga teacher looking for business direction in uncertain times?
Are your class numbers dwindling?


Over the last decade, I've got to know lots of yoga, fitness and health professionals working in gyms and yoga studios around the world, and most of them did not even consider the possibility of working online. I'm sure you felt the same and enjoyed meeting your students and clients in face-to-face settings.
Suddenly, thanks to governmental responses to keep their citizens safe in our current pandemic crisis, most of these hard working professionals like you have either found themselves with no regular work or having to pivot quickly to offering their services online via Zoom or Facebook.
The problem as you have probably noticed is that now you're competing globally with every other teacher and fitness trainer who either offers something similar to you or who can achieve the same outcome as you with a different service. Perhaps you have even noticed your client numbers starting to dwindle after an initial uptake in your online services.
show up – stand out – make a difference
So how do you stand out in these bumpy times while finding clarity and a future that makes sense?
Let me hold your hand and guide you to avoiding the pitfalls that waste your time and money while focusing on those activities that will enhance your business, giving you the confidence to show up, allowing you to stand out so that you can make a difference to your clients.
From pandemic to purpose
You will receive practical advice gained from years of helping small businesses to develop – avoid making expensive mistakes and invest in those activities that produce the right results, so that you can stand out amongst the plethora of other teachers and make a bigger impact in the world with a sense of purpose and passion.
With over 25 years of business experience in the wellness industry, financial services industry and the publishing industry, I can gently guide you along the rocky path to a bright future.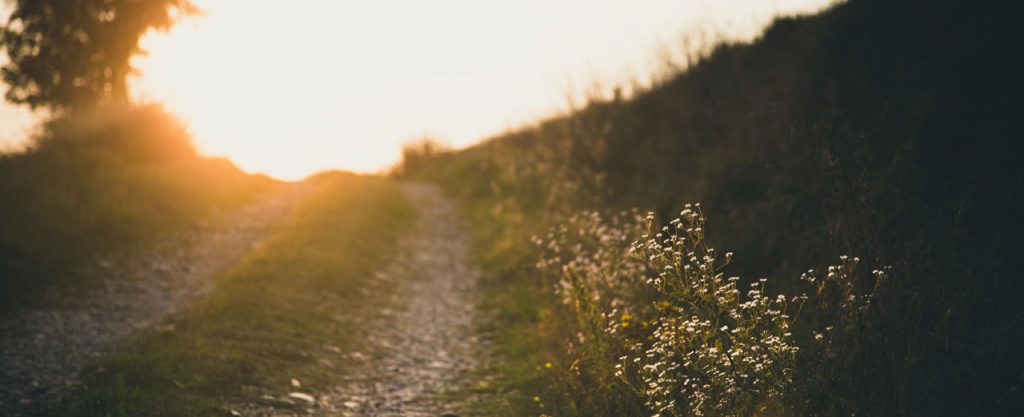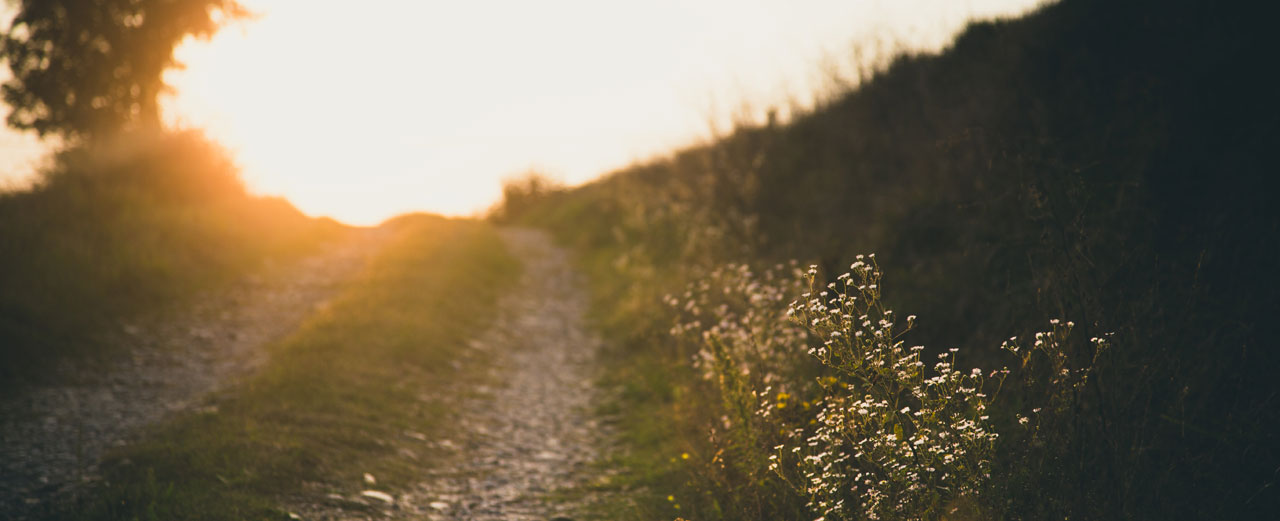 Using this experience as well as tools and techniques from mindfulness and tai chi that I have learnt and developed, I can help you to focus on your big goal and create a plan for your business and beyond, showing up, standing out, making a difference.
25+ years' experience in marketing, project management and business growth
a supportive and creative space for problem solving
experienced coach and mentor
This service is suitable for professionals offering both one-to-one and group training:
yoga teachers
meditation teachers
tai chi teachers
personal trainers
fitness instructors
Does this sound like something you need right now?
Are you ready to stand out and make a difference in the world?
Fill in the form below to arrange a discovery call to see if we're a good fit. We can even formulate a long term goal and plan for you to follow!