🤍 Harness your sense of wellbeing
🤍 Improve your strength and balance
🤍 Experience deep relaxation through mindful movement

Our current options:
Chi Kung – gentle mindful exercises standing in place to help you to achieve inner calm and improve your wellbeing, incorporating chi kung movements.
Tai Chi – a gentle flowing sequence of movements which brings inner calm and tranquility while improving strength and balance.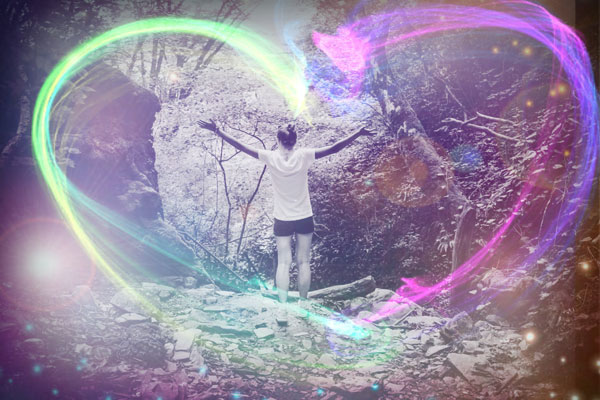 Me and exercise have never been friends. I completely resent effort that doesn't have meaning (especially as I am having highs and lows with chronic fatigue and don't feel I can afford to "waste" energy). However… I found out during lockdown that Darren organises mindful movement classes – Qi Gong and Tai Chi, and I've started attending them online. Oh my goodness… for the first time in my life I discovered that I love Qi Gong. Darren is such a kind and patient teacher and I love that I've been introduced to this mindful practice via him – THANK YOU Darren!💖

Beatrice Z
Class timetable
Fridays at Ebbisham Sports Club, Epsom
Before booking your place, please read this primer on what we do: https://www.wimble.com/fundamentals-of-chi-kung-and-tai-chi/
1pm – 1.30pm: Experienced students, tai chi class (by invitation only)
1.45pm – 2.30pm: Beginners, chi kung mindful motion and Part 1 of long form
Book your place
Please book your place before attending.
Epsom Friday class September 2023 onwards: https://www.eventbrite.co.uk/e/tai-chi-and-chi-kung-in-epsom-september-2023-to-2024-tickets-491584692047
Online Monday class: https://www.eventbrite.co.uk/e/monday-online-beginner-and-advanced-tai-chi-and-chi-kung-classes-tickets-392282757287 (these are FREE for Wimble Library members – contact me for more details)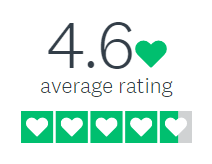 The Tai Chi classes [have] helped me achieve more muscle movement which enables me to continue my everyday life in a manageable way. I do find going to the classes also helps immensely as it is fun whilst keeping up my physical mobility which is very important to me.

Angela Jennings
…both the COPD clinic and the Physio saying what a good thing Tai Chi is, I am really happy to have found you.

Barbara Keenan
One-to-one private Zoom lessons
Want some extra, focused 1-2-1 training? Thinking about how you can develop your movement?
You might want private lessons if:
-you lack confidence in the main class
-you can't always attend the classes and don't want to miss out
-you want more detail on the movements
-you want to ask a lot of questions but don't feel a class is the right place
These are held on Zoom.
Just £30 for a 30 minute intensive. Please contact me using the form here: https://www.wimble.com/contactus/

Did a session of beginners chi kung with meditation with Darren. We enjoyed the session of slow stretching and attention to breathing. Found it loosened joints making us feel relaxed. The end meditation was also relaxing which for us was great. Darren also explained it as we went along. Would definitely recommend this session. Thanks Darren.

Jennie Marks and Grace
Your online class has enabled us to energise as well as clear our minds and to keep up the good practises we had developed in the normal class environment. It's also so good to have some visual face to face catch ups with others in the class which make us feel less isolated. All good.

Heather and Ian