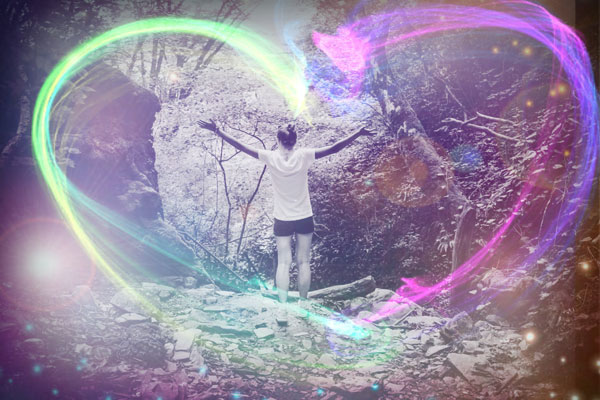 Mindset blocks, limiting belief, mind gremlins – whatever you call them, the stories you tell yourself that hold you back from achieving what you want out of life – can all be reduced to insignificance through simple movement based on ancient techniques.
In this free short course, you will learn about the EAST Method which combines chi kung (qigong), tai chi, mindfulness and affirmations, and how to tackle those things you tell yourself that stop you from growing your business, making new friends, enjoying your sport/activities and generally living the life you really want.
This system was created by Darren Yap who has over 35 years of experience and training in chi kung, tai chi, mindfulness and therapy; he combined these different systems to create this unique approach and now wants to share the EAST Method with the world.
And so you can access this free short course plus a bonus video workshop, by filling in the following form.