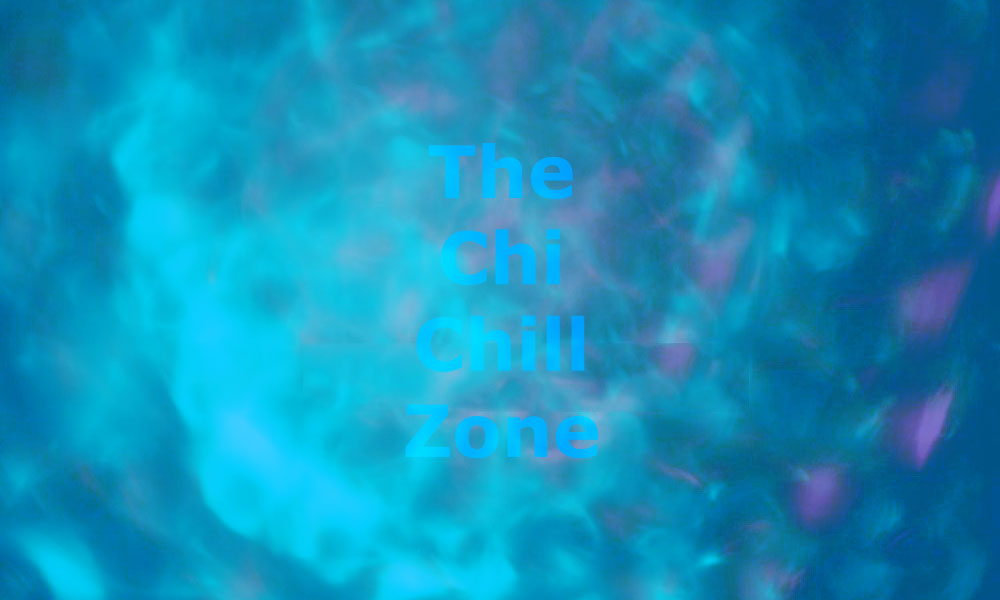 Meditative Music – Mesmerising Mood Lighting
The ultimate relaxation experience helping you to beat stress at the end of a busy day.
Enter the Chill Zone and prepare to relax and achieve inner calm.
Mesmerising mood lighting is used to create a surreal visual experience while the meditative music washes over you.
This mobile service comes to you and a couple of friends.
From £40 for 45 minutes of deep relaxation.
Call Darren on 07977 135506 to book your experience now!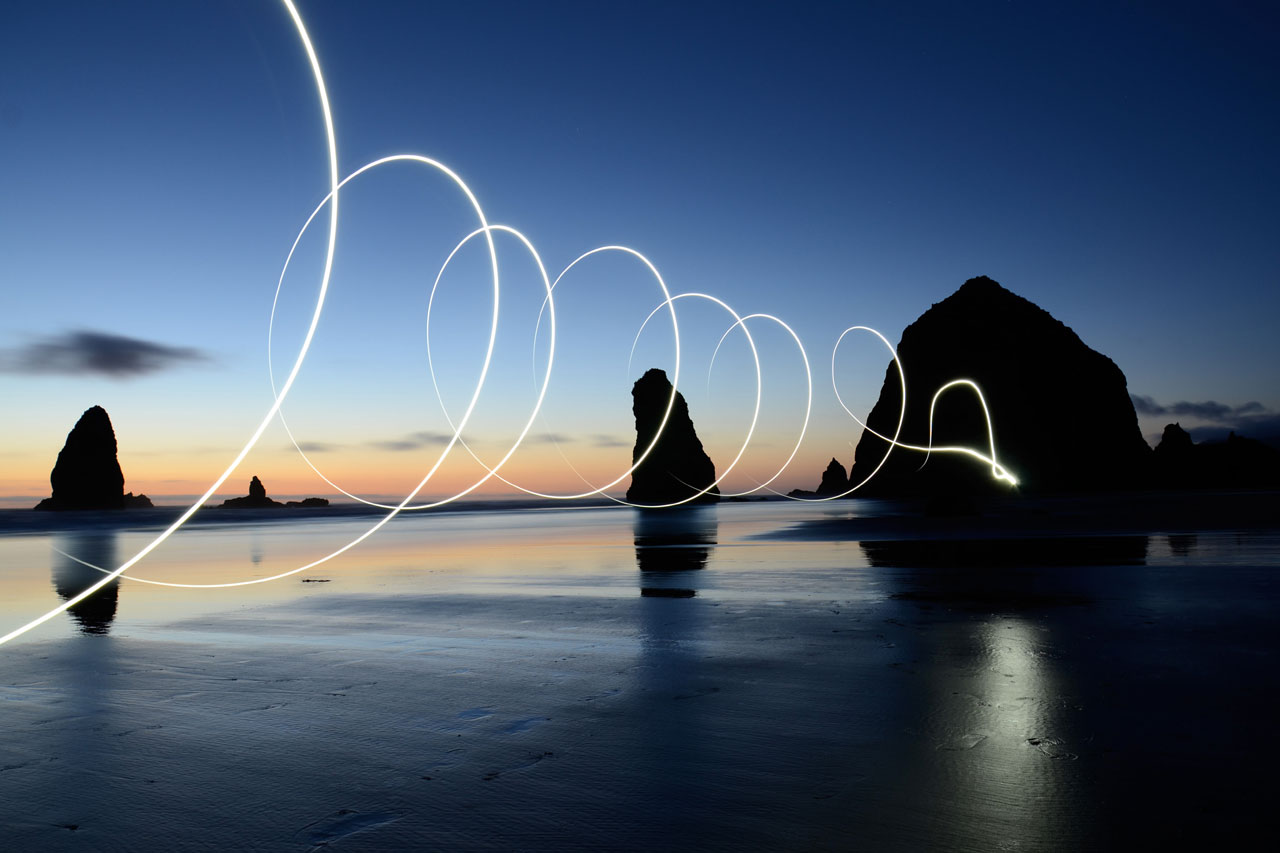 Frequently Asked Questions
What do we do?
Nothing at all! Just sit or lie and enjoy the experience. If you fall asleep, that's fine! Talking and phone usage is discouraged.
It's like massage without the touching. Or a sensory deprivation tank without the water. Or meditation without the thinking.
Live guided meditations are an optional extra, of course.
What guided meditations do you offer?
You can experience a variety of Mindfulness meditation exercises including:
Movement exercises (Mindful Motion)
Mindful eating and drinking
Various breath meditations
Thought meditations
Visualisations
What space is needed?
The Chill Zone will be hosted in a living room or similar with comfy chairs or space for everyone to lie down. You may need blankets for comfort. Curtains or blinds may be required to block out external light (depending on the time of day).
Electrical sockets will be required to run the light and music equipment.
How many can attend?
This depends on the space available but typically up to 8 people.
Are children allowed?
It really depends on the child. If they can sit quietly for the whole experience then they will probably enjoy it. The suggested age is 14+.