Do you want to make a real difference with your coaching?
Are your clients too "in their heads"?
Are their limiting beliefs holding them back from achieving their goals?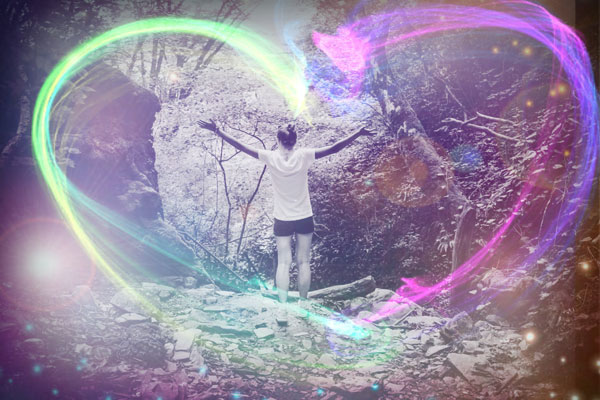 The world is suffering from a real mind-body disconnection so now is the time to learn how to empower your clients to overcome their biggest mindset blocks using gentle movement to help them to reconnect with their body, go deeper, and finally achieve real, lasting change.
When your clients are feeling overwhelmed and too much "in their head", it can be difficult to get them to focus or relax enough so that they can become clear about what they want to do or how they want to move forward even when you ask the right questions.
With the EAST Method, which combines mindful movement, mindfulness and Emotional Freedom Techniques to take advantage of the mind-body connection, you will firstly be able to get your busy, overwhelmed clients to achieve a calm, focused state where they will realise what is really holding them back.
You can then help them to effectively reduce the associated feelings so that they are empowered to do what it takes to achieve their goals.
But before all that, you'll want to try the EAST Method for yourself so we're running a free live workshop where you can experience this approach and ask questions.
This will be held on Zoom on Monday, 11 January, 2pm GMT.
To access this free workshop, please fill in the following form and we'll send you the link.