purpose – performance – passion
Are you a coach, therapist or fitness professional looking for business direction in uncertain times?


Let me be your mentor and hold your hand through the bumpy times to find clarity and a future that makes sense!
Learn how to avoid the pitfalls that waste your time and money while focusing on those activities that will make a difference.
You will receive practical advice gained from years of helping other businesses to develop – avoid making expensive mistakes and invest in those activities that produce right results.
This service is suitable for professionals offering one-to-one and group training:
complementary therapists
yoga teachers
tutors
healers
life coaches
personal trainers
Online marketing, customer management, project management, direct marketing and small business development – with over 25 years of business experience in the wellness industry, financial services industry and the media industry, I can gently guide you along the rocky path.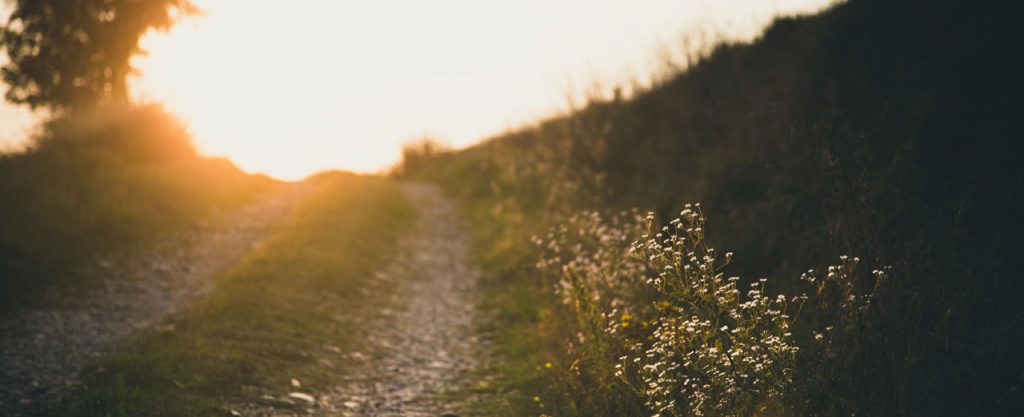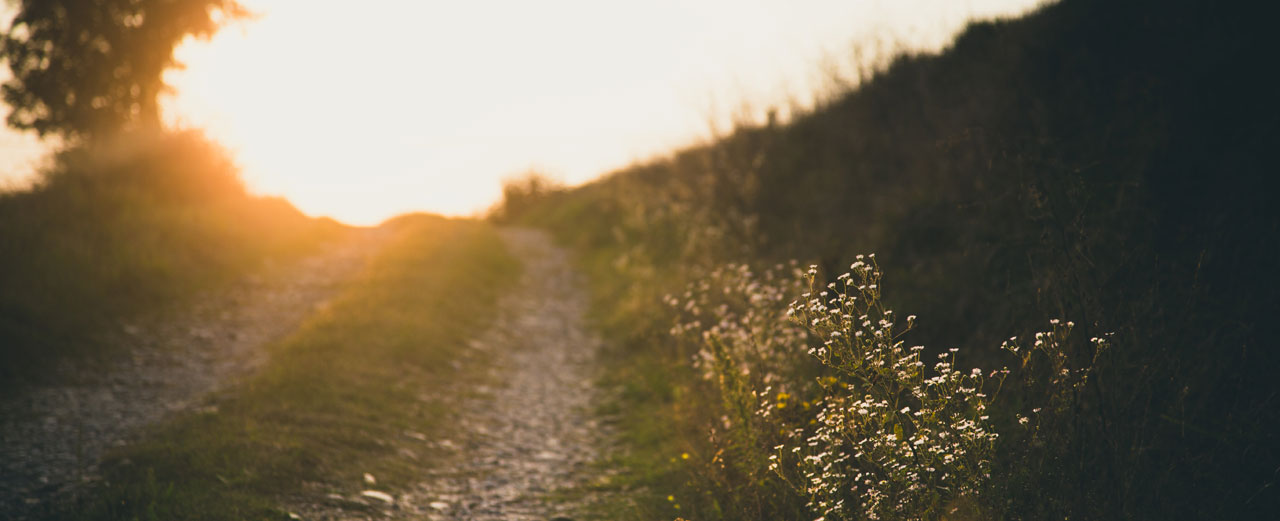 My biggest takeaway from working with Darren is "simplicity". He gave me simple and easy to apply techniques for content creation and understanding my ideal client/audience, and he reminded me that keeping things simple, creates clearer messaging! Within our one hour session, I gained clarity on my marketing language and how i'd like to appear to my audience through the use of language by finding the right words, since that has been my biggest struggle. I definitely recommend Darren who is looking for business clarity, additional support and brainstorming.

Genna Bennett Soh
Using this experience as well as tools and techniques from mindfulness and tai chi that I have learnt and developed, I can help you to focus on goals and create plans for your business and beyond.
25+ years' experience in marketing, project management and business growth
a supportive and creative space for problem solving
experienced coach and mentor
Fill in the form below to arrange a discovery call to see if we're a good fit.