Monthly online mindfulness with live classes

These mindfulness sessions are suitable for both beginners and those familiar with mindfulness and meditation.
🤍 learn and practice mindfulness meditation
🤍 try various techniques to reduce stress and anxiety
🤍 develop your ability to focus on being in the moment
🤍 on-going support to make meditation a regular daily practice
🤍 teachings from the world of therapy and coaching for a calmer, happier you
🤍 experience techniques for incorporating the world around you into your practice
🤍 find out how to integrate mindfulness into your busy, everyday life
🤍 learn in the comfort of your own home
🤍 expert guidance from an experienced teacher

In each class, you will get to try various meditation exercises as well as learn how to overcome the underlying causes of stress and anxiety through short talks and exercises. You will also get the opportunity to participate in a Q&A to help you to get to grips with mindfulness.
Why a club?
The benefits of a mindfulness club are that you will be able to learn together with others, ask questions in a live setting as well as hear from likeminded individuals who are also developing their mindfulness practice.
Your fellow members will also inevitably ask questions that you will very likely resonate with.
The live nature of the training means that you will find it easier to learn about, experience from and develop your mindfulness practice.
Finally, it's an online club so that there is no travelling for club members which reduces the environmental impact you get from a normal meditation class.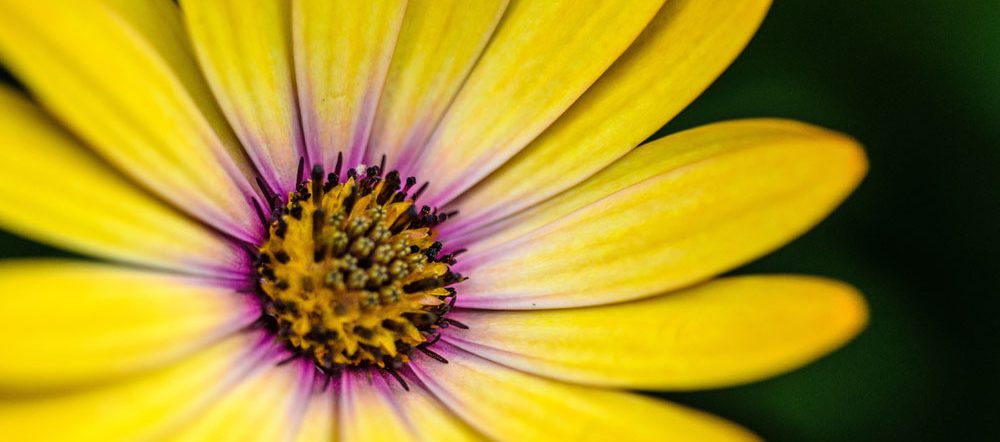 Who is the lead teacher?
Darren Yap leads each class, and with over 35 years of experience and training in mindfulness and associated practices, he brings a wealth of knowledge and understanding from the worlds of meditation, tai chi, therapy, coaching and more.
Further details
Day: every second Monday of the month
Time: 8pm-9pm
Location: via Zoom. The unique address will be supplied once you join. You can download the free app here: https://zoom.us/download
Bonus 1
In addition to being a member of this club and getting access to our monthly classes, you will also get full access to our Thrive Under Pressure twelve week online course (worth £150) during your membership!
This online course contains several guided meditations as well as detailed guidance on how to get the best out of mindfulness to overcome workplace stress.
Bonus 2
You will also get access to our private Mindfulness and More support group where you can meet other meditators and discuss ideas and challenges that you are experiencing.
Subscribe Now
The price to join our Mindfulness and More club is just £29 per month plus £20 setup fee.
You can subscribe using the secure Paypal link below. Most popular payment cards are accepted.
Got a question?
Contact us using the form below.