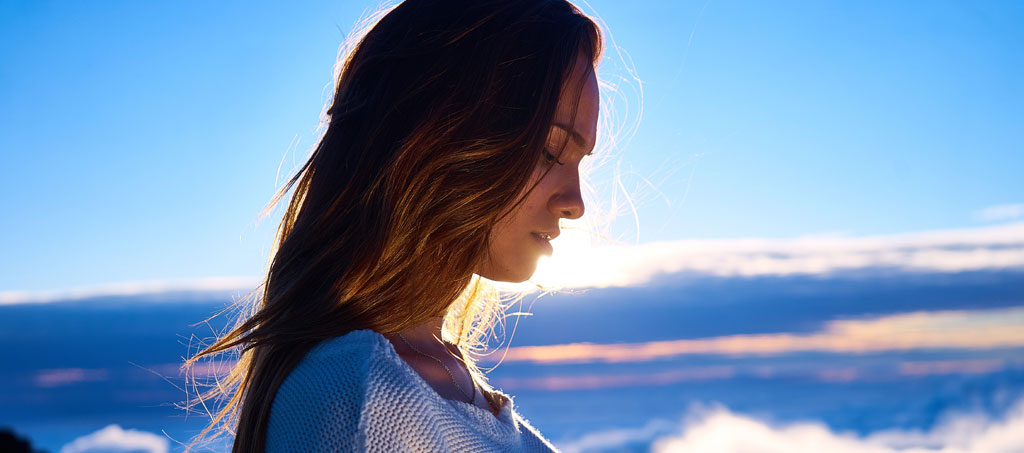 Happy teachers = happy pupils
For us at Wimble Wellness, this is an important, yet simple, concept.
However, as a busy school teacher, you are probably running around like a headless chicken juggling numerous tasks while multiple thoughts spin around in your head, barely having a moment to sit down to rest, and suffering those intense feelings of stress and anxiety.
If this sounds familiar, then our online training workshop is just for you.
In this 60 minute session, you will learn the following:
simple mindfulness techniques to help you to reduce stress
how to integrate mindfulness into your busy life
how to improve your focus and concentration
how to improve your relationships with your pupils, colleagues and family
practical, no-nonsense techniques to reduce stress and achieve mental clarity
To register your interest or for more information, please fill in the following form: