Are you a competitive sports person looking for an edge?
Do you find negative self-talk affects your performance?
Or perhaps you struggle to stay focused throughout a game, match or race?
If so, then our Sports Performance coaching can help you to push beyond your current level of play.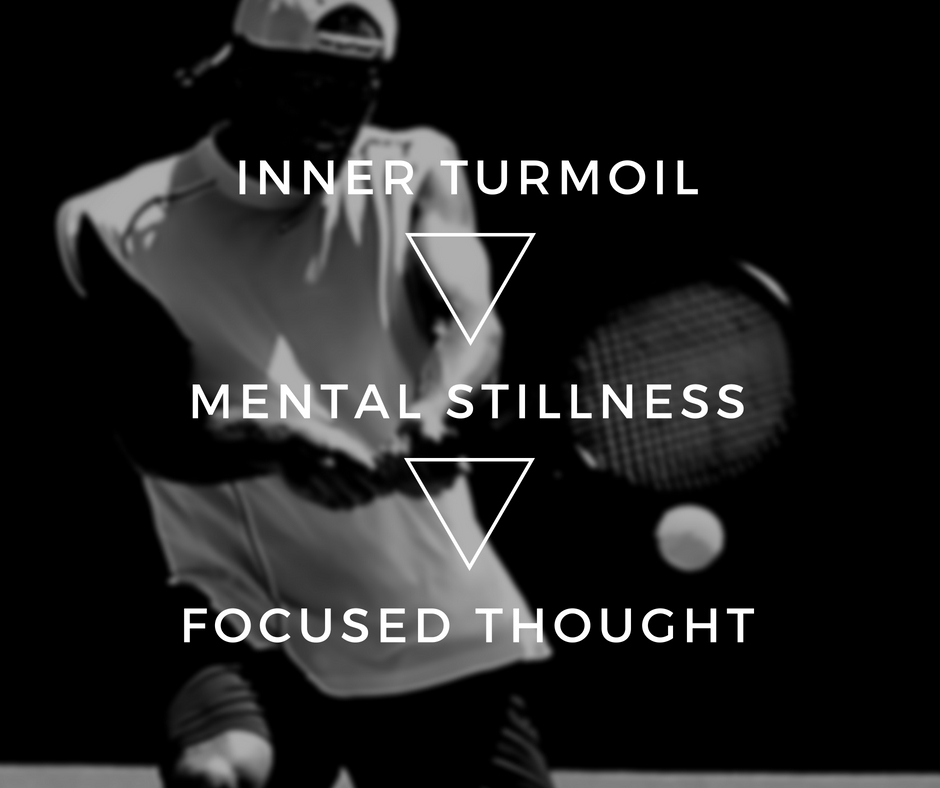 Using Mindfulness and Tai Chi techniques, we can help you to focus, improve your concentration and reprogram your current negative thought patterns. You will learn tools and techniques to help you to stay in the correct mindset when competing and training.
Working on the psychological aspects of competitive sports can help in various ways:
You will enjoy better focus while competing
Motivation levels will be maintained
You can stay "in the zone" for longer
You will be able to train harder before a competition
It helps you to stay calm before and during a match
You will be able to maintain a positive outlook before and during play
You can stop the negative self-talk during a game that will affect your performance
It will reduce the negative effects of unexpected events
You can avoid the spiral of negativity that can almost guarantee a loss
To discuss your requirements, please call Darren on 07977 135506.