Free web design and domain name - you just pay for hosting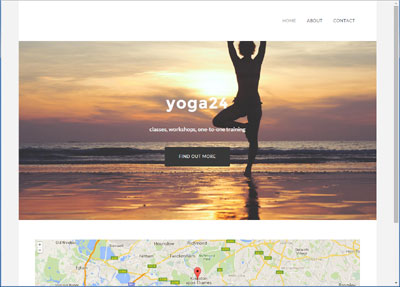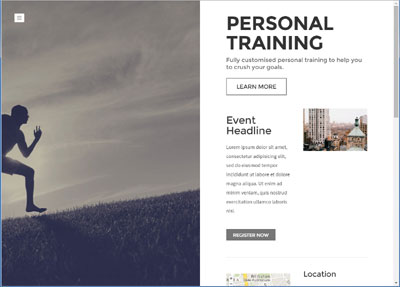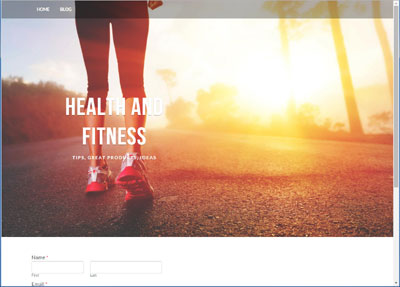 ♥ Choose from a selection of free professional themes
♥ Responsive designs - your website will work with all devices: tablets, desktops, smartphones.
♥ Up to five pages eg home page, contact page, price list, service description.
♥ Your photos and text can be used.
♥ Five free minor updates a year.
♥ Free domain name and basic SEO.
Only £19 per month.
Call 07977 135506 for more information.