Unleash your inner you – free group coaching for young adults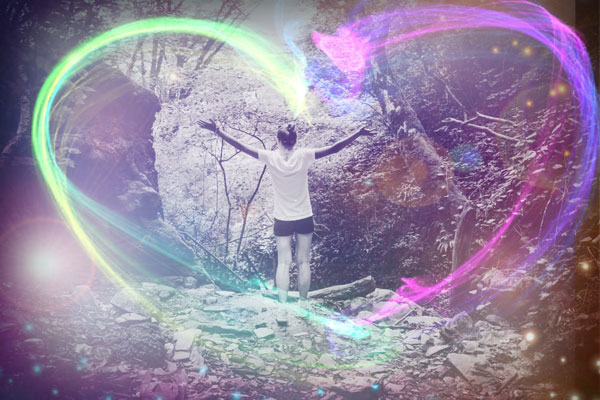 In association with the Kingston University Psychology Society and MyoMinds.
In this group coaching programme, the focus is on empowering young adults to develop their lives and unleash their potential, in areas including but not limited to studies and career goals.
Levelling up for:
studies
careers
physical health
mental health
relationships
and more
Sessions will be held both in person and online, and will include the use of various powerful tools to help you look inside and out, with the purpose of creating a better version of 'You'.
These tools and techniques come from the worlds of business, coach-mentoring, sports, martial arts and therapy.
There will also be opportunities for you to connect with other likeminded individuals who want to develop themselves, forming a supportive community.
This programme is led by Darren Yap, a wellness coach and therapist, who has decades of experience in the corporate world, higher education and therapy space as well as coach-mentoring experience with undergraduates and other young adults.
Location: Kingston (SW London) and online
Time investment: 1 hour per month plus time to implement ideas
Register your interest using the contact form below.