How to find your authentic niche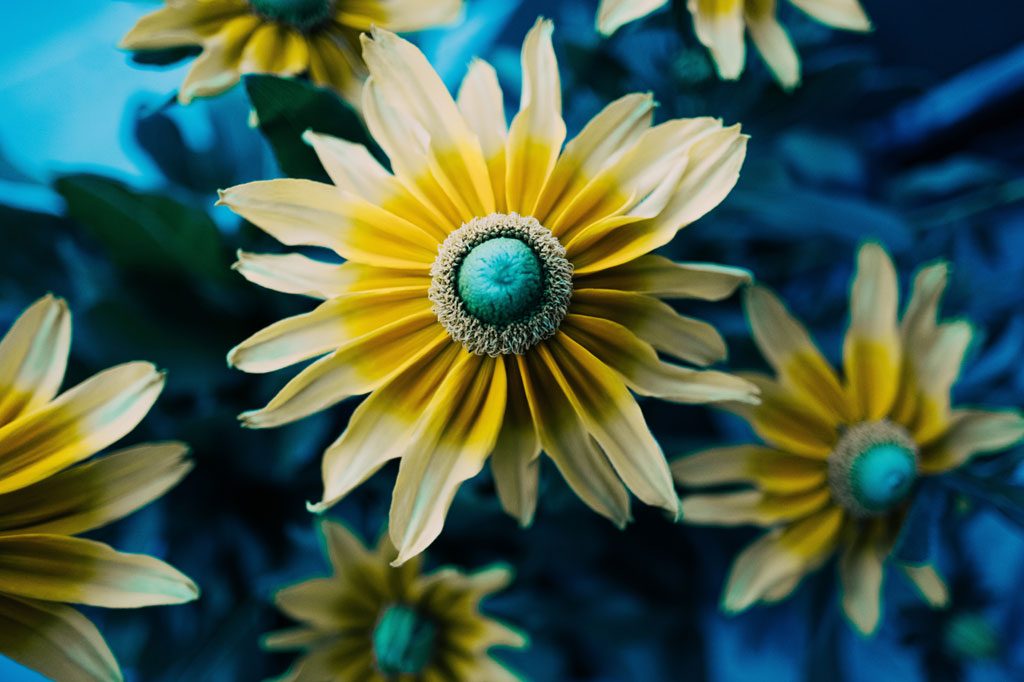 As a coach, therapist or facilitator, chances are you've encountered Imposter Syndrome – that feeling that despite all your hard training and experience, you will never be good enough to serve your clients.
My name's Darren Yap and a little phrase that I have put together based on my name is, "You Are Perfect!"
Don't believe me?
Here's a little thought experiment for you to try.
You will be one of very few people to have lived your life, gained your skills/abilities and have your particular set of interests.
When you combine these things in this specific way, you will see a unique person that only you will be an expert in.
And so it is about offering something that combines these aspects of your life – embracing your difference to make a difference.
Introducing the 3Es of Expert You!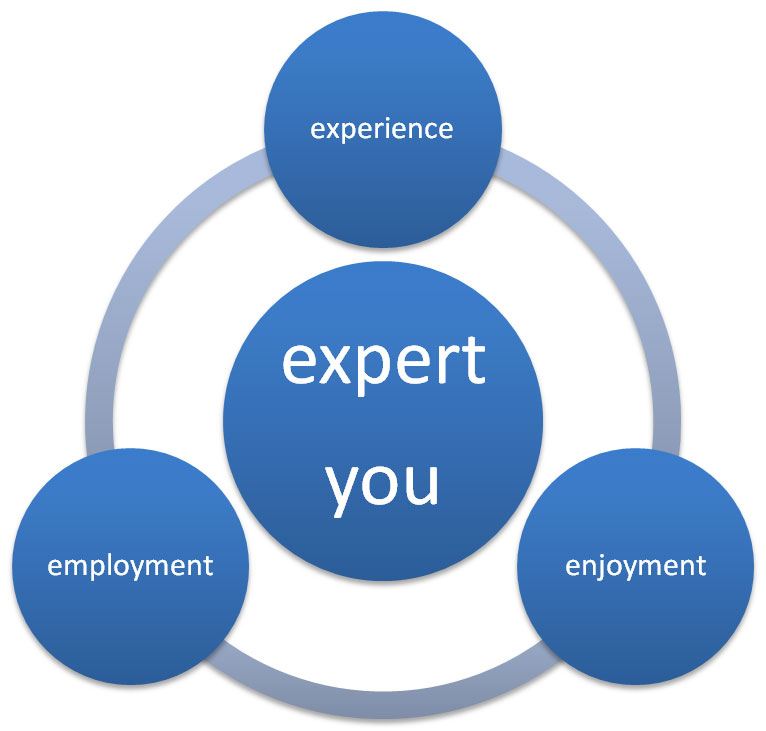 Experience – your life experiences and defining moments
Employment – the "official" jobs and employee roles that you've been in and have gained experience in; includes training, qualifications and education
Enjoyment – what you do for fun when not working
Example
I have trained as a tai chi teacher but I am very aware that there are much more knowledgeable and experienced tai chi teachers out there around the world.
I have also trained in EFT and mindfulness. Naturally, there are more experienced and knowledgeable EFT therapists and coaches and mindfulness teachers.
I also have a passion for business and a corporate background – and indeed there are many business coaches out there.
My uniqueness is by combining all this in the form of the EAST Method and offering my services to coaches and therapists.
Exercise
To apply this, answer the following questions:
(Experience) Take a moment to write down key defining moments in your life.
(Employment) List the skills and abilities that you've developed and trained for that you are able to offer.
(Enjoyment) What interests do you have?
From these three lists, write down 3 possible services you could offer that combine things from the 3 lists. Don't be afraid to be a little silly – have a play with combinations.
And remember that whilst there are people who are better than you at any one single skill, when you combine that skill with other items from the other lists, you are creating a proposition that is unique to you – a proposition for which you are the world's foremost expert!
Like I said at the start, You Are Perfect!
Very nice and motivating videos. Thanks for sharing, Darren. Got me thinking what's that I love to do most and can it be concerted to business or helping others.

Satish
Video Guide
In case you prefer to watch something rather than read, here's your Nobody to Niche Challenge, originally run on Facebook:
Day 1
Day 2
Day 3
Day 4
Day 5
What's next?
Need more help? I have a very limited number of slots to help you to define your niche and confidently grow your business by getting out of your own way. Fill in the following form to arrange a call.